Native

Pittsburgh

Sylvan Gardens is a full-service landscaping company based in Pittsburgh, Pennsylvania. Our teams provide commercial landscape maintenance for large properties in need of year-round grounds management, as well as design and installation of new landscapes and outdoor living features.

In short: we bring our customers together with the great outdoors.

Great landscapes are living systems, and no two landscapes can truly be alike. Building the ideal outdoor space requires design to match your style, installations to fit your environment, and maintenance care befitting your investment in your home.

We aren't just here for your business. We're passionate about our craft, and want to share the outdoor experience with you.
We opened our doors in fall 2012, servicing our first maintenance and installation clients with one maintenance team, one enhancement team and a handful of trucks.
New business led to our new headquarters. Adding trucks, crews and equipment every year means adding the space we need to grow, and we proudly serve the region from our home in Pittsburgh's North Hills.
As our business grows, so do our relationships. We're proud to partner with a variety of green industry professional associations and the Pittsburgh business community.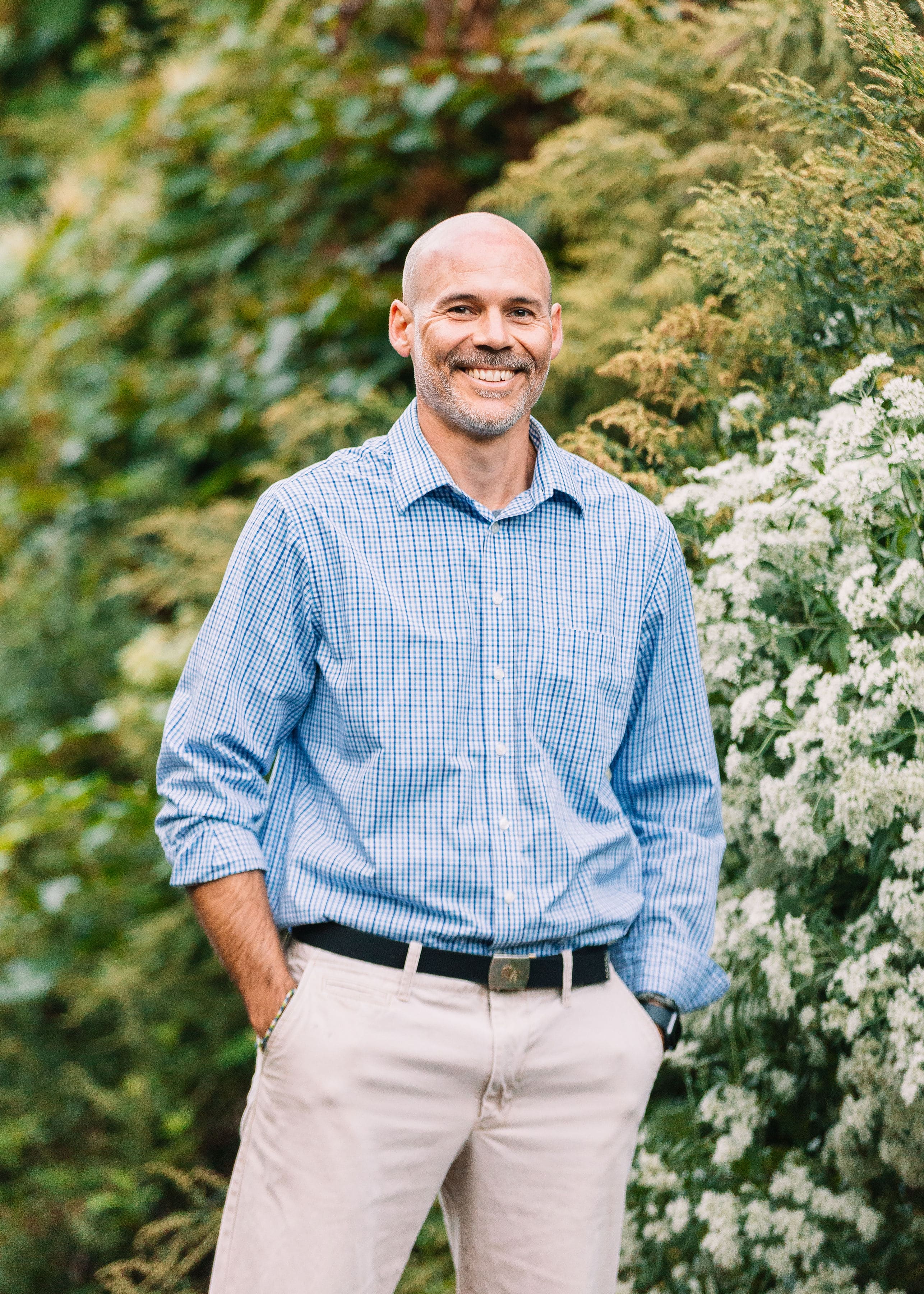 Brian Friend
Owner
Brian Friend is a commercial landscaping professional with over 20 years of industry experience. A native Pittsburgher who attended Penn State University and earned a BS Landscape Contracting, he has worked for national and regional landscape maintenance companies in New Jersey, Chicago and Pittsburgh since 1998. Brian is a Certified Landscape Technician of the NALP (National Association of Landscape Professionals) and has been accredited by Phipps Conservatory as a Sustainable Landcare Professional.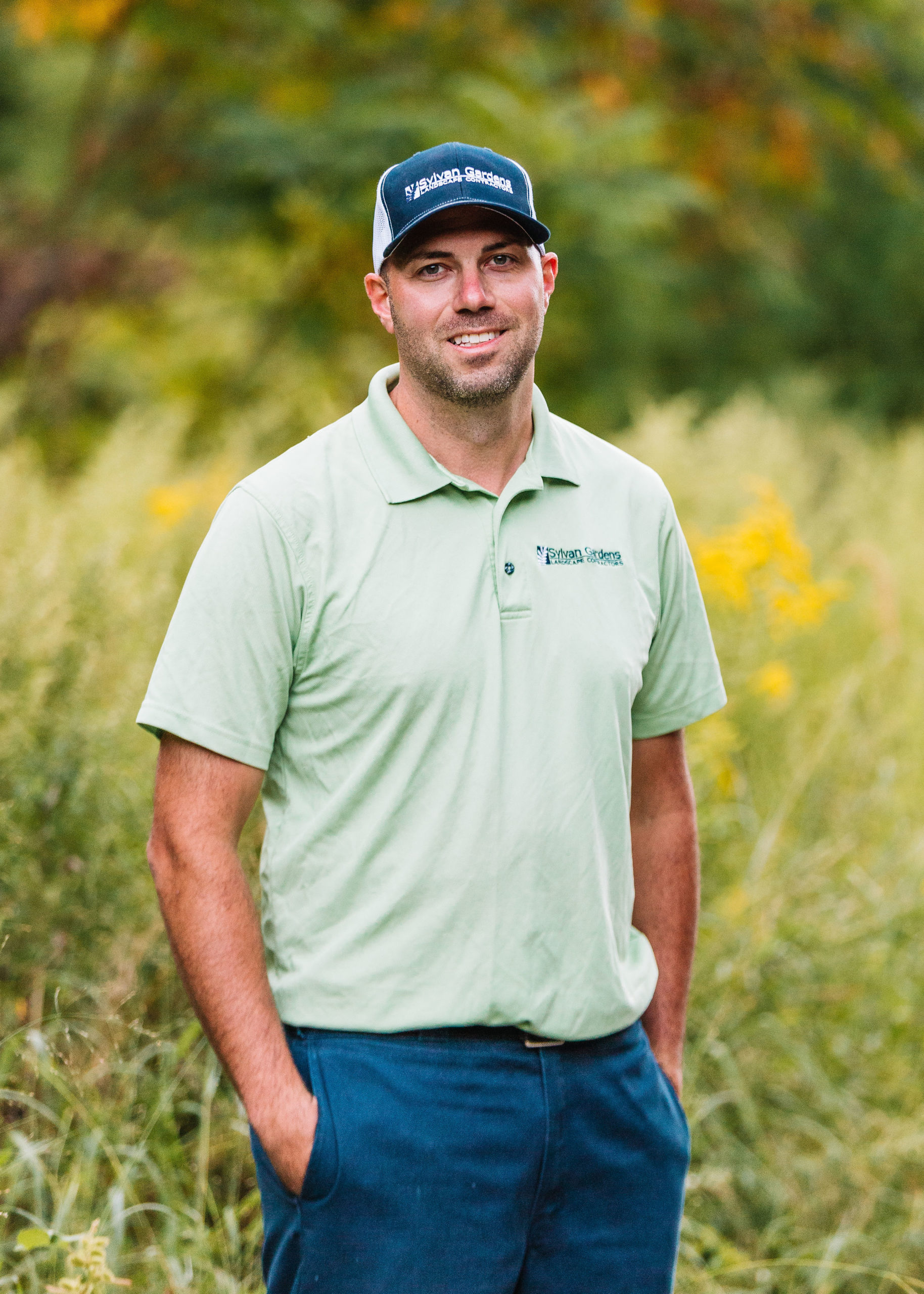 John Friend
General Manager
John is a 2012 Penn State graduate with a degree in Landscape Contracting & Design. He has worked for various landscape and green industry companies throughout the Pittsburgh region, including The Penn State Center in Pittsburgh, The Brickman Group, Keystone Turf Products and Valleycrest Golf Course, in addition to independent consulting and design work. He now leads Sylvan Gardens' maintenance division and manages our biggest commercial accounts. John is a Certified Pesticide Applicator (Penn State) and expert in commercial landscape maintenance.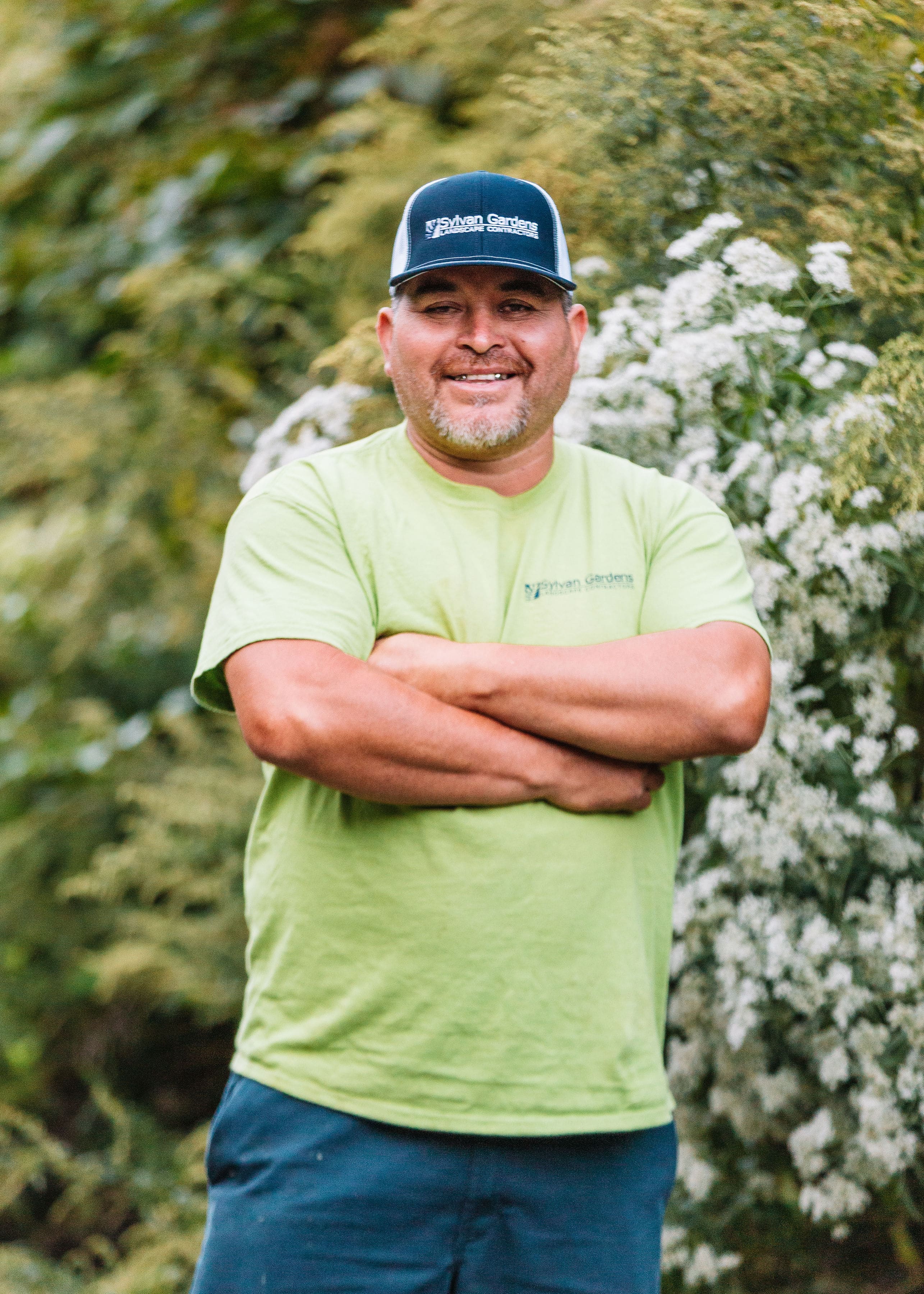 Juve Andrade
Supervisor | Design & Installation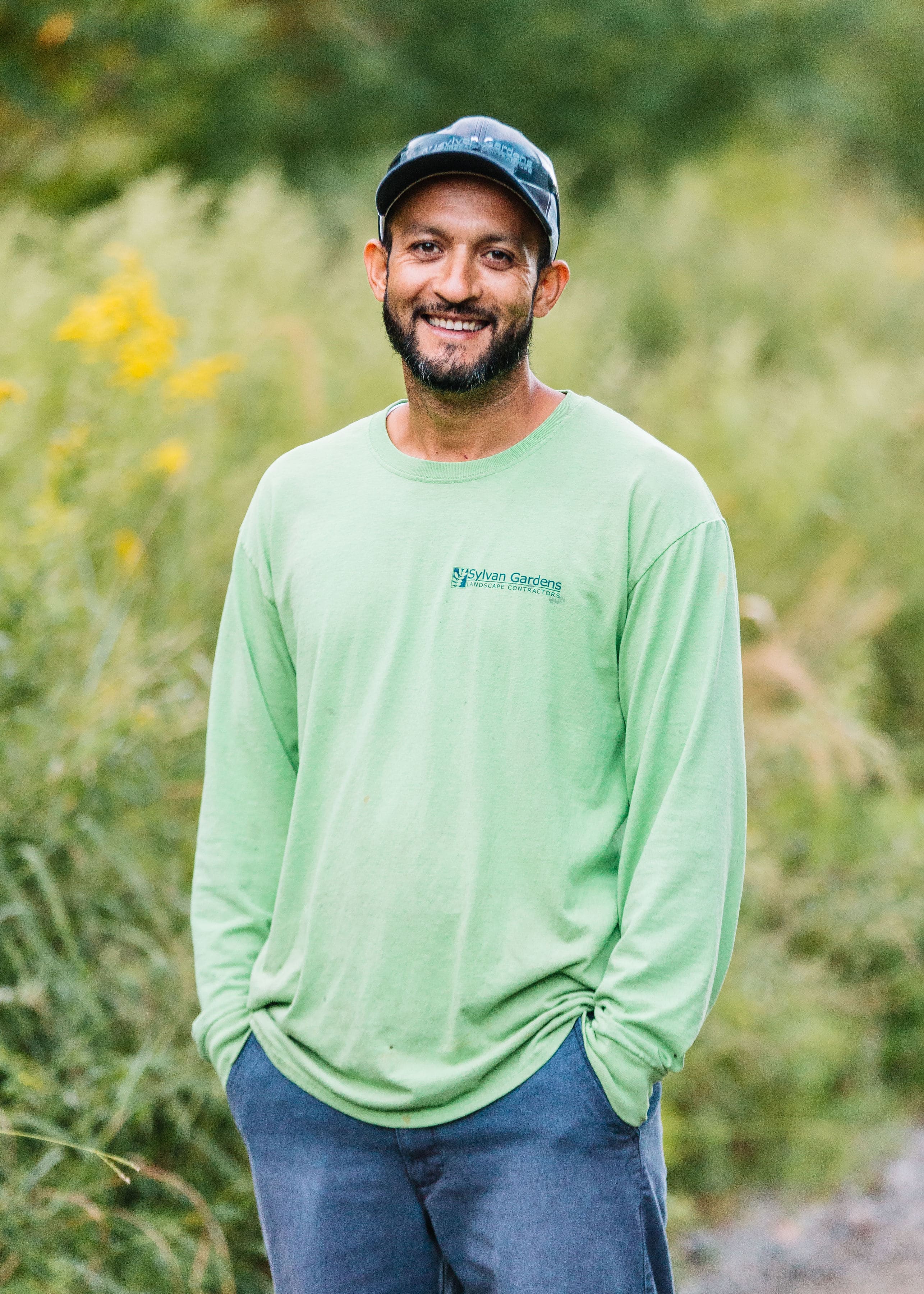 Aniceto Rodriguez
Operations Manager | Commercial Maintenance
Zach Stephenson
Operations Manager | Design & Installation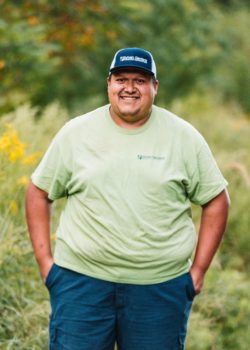 Elias Navarro
Supervisor | Design & Installation
Join

Our Team

Sylvan Gardens is hiring!
As part of our staff, you'll have the opportunity to work in a variety of landscaping disciplines, finding the crew that suits your talents best.
Have an eye for detail? Our landscape maintenance teams are tasked with following up on the smallest details, even on our largest accounts. Are you able to make something from nothing? Our Design & Installation crews build custom landscapes that are designed in-house. You'll have the opportunity to see your work come to life right before your eyes.
We offer clear and specific career paths in our landscape maintenance and design & build teams. Our managers work closely with full-time staff to see that they can work their way up into new roles with greater responsibilities and benefits. Above all, we always promote from within, making sure that a career at Sylvan Gardens is a lasting and fulfilling one.
Become a part of the Sylvan team, and you'll find your work in the green industry will be more challenging - and rewarding - than you can imagine.

Landscaping

Partnerships

As our business grows, we're proud to partner with a variety of industry groups and the Pittsburgh business community.