Pittsburgh, PA


Outdoor Living & Woodland Gardens
To transform a small backyard comprised of grass and a small concrete patio, our crews created three living spaces for entertainment and leisure. Invasive trees, an outdated patio and unused lawn space were eliminated to increase usable space, allowing for an expansion of the existing deck and new patio and firepit area surrounded by native plantings.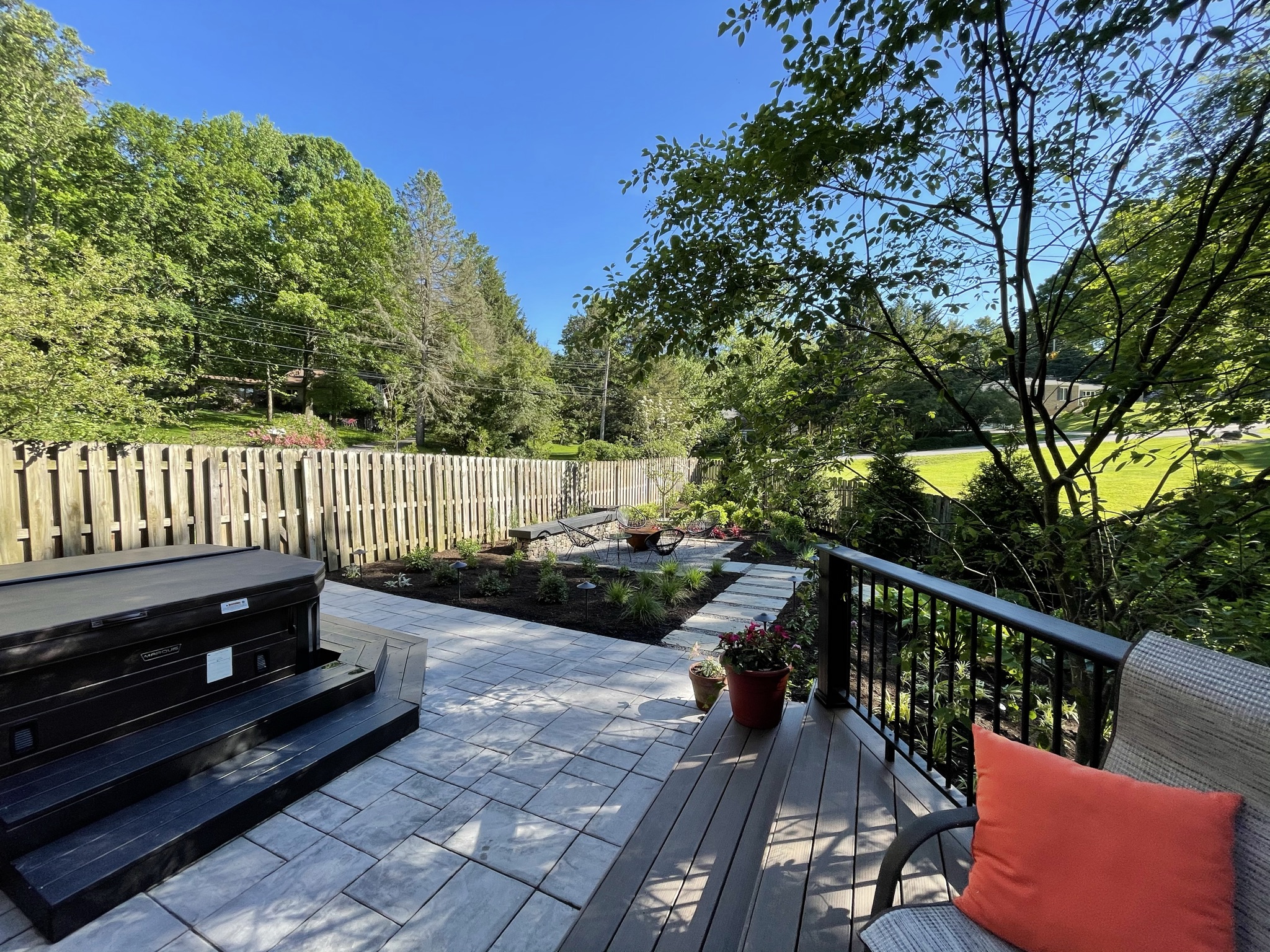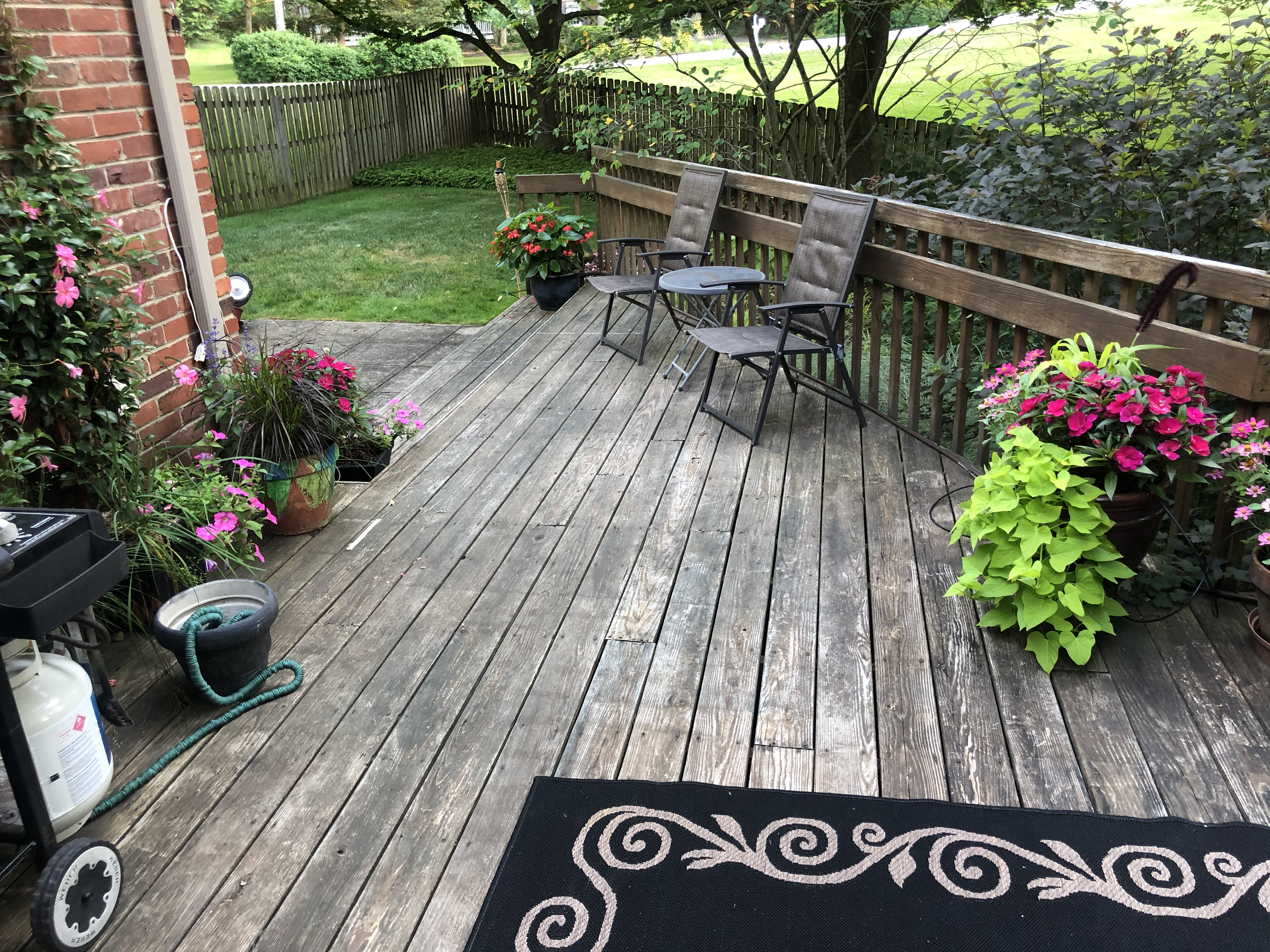 We transformed this private residential space with a mix of plant and hard material. Custom hardscape builds include a gabion bench & gravel patio, modern walkway and natural slab stairs as well as an updated slab patio and custom wood work around the hot tub. All planting beds were planned with space-appropriate selections, transitioning from sunnier perennial gardens near the gathering spaces to shade and woodland-style plantings as shade trees take over near the lower side of the property.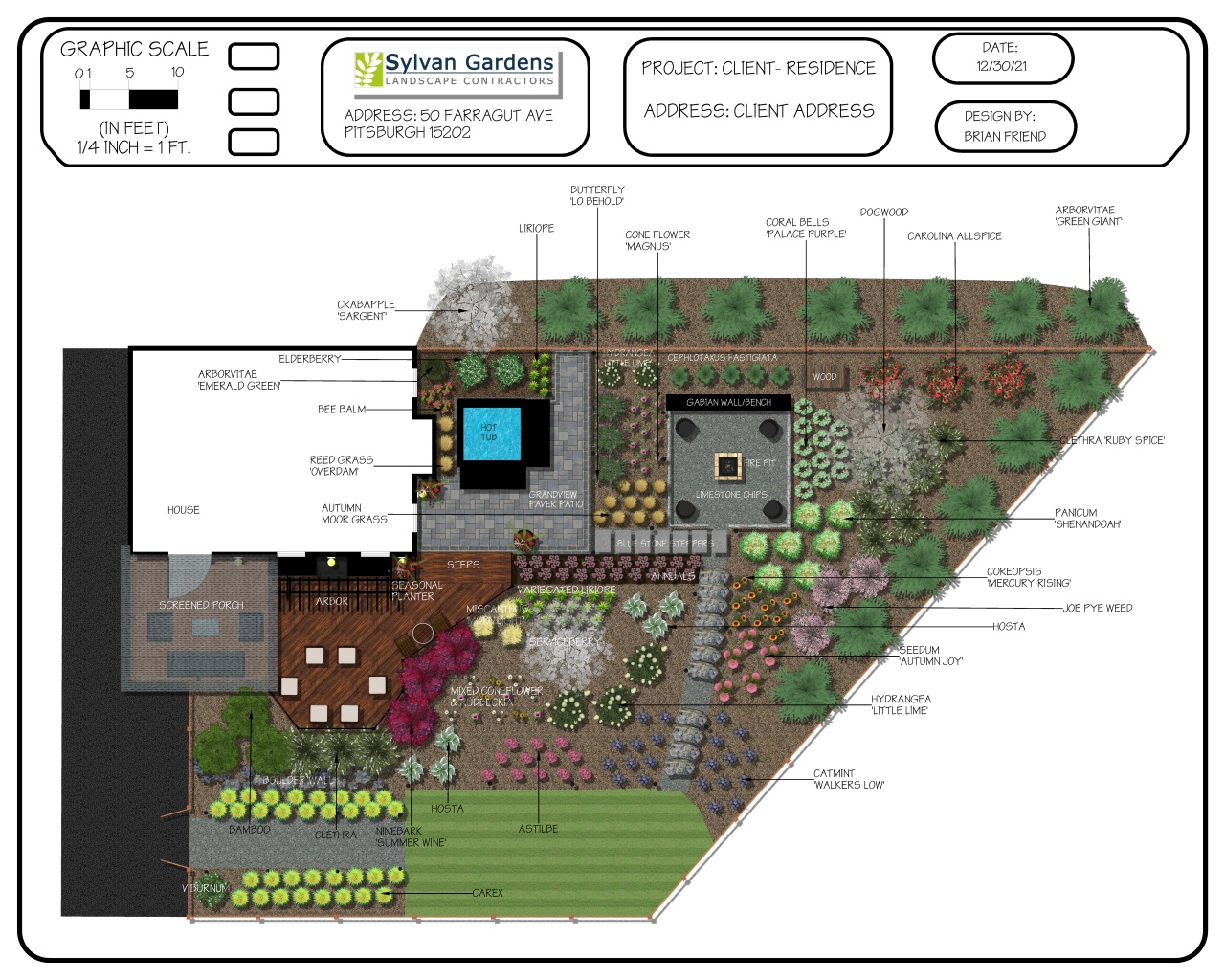 Our client looked to eliminate unused lawn area and replace it with multiple spaces designed for entertainment and leisure. The big concept called for a contemporary layout with native plantings that would provide year-round interest and texture.

We achieved the mix of natural and contemporary elements by transitioning from structural, hard materials to loose aggregates and natural stone, buffeting each hardscape elements with layers of native and woodland-style gardens.
Brian Friend
Owner, Sylvan Gardens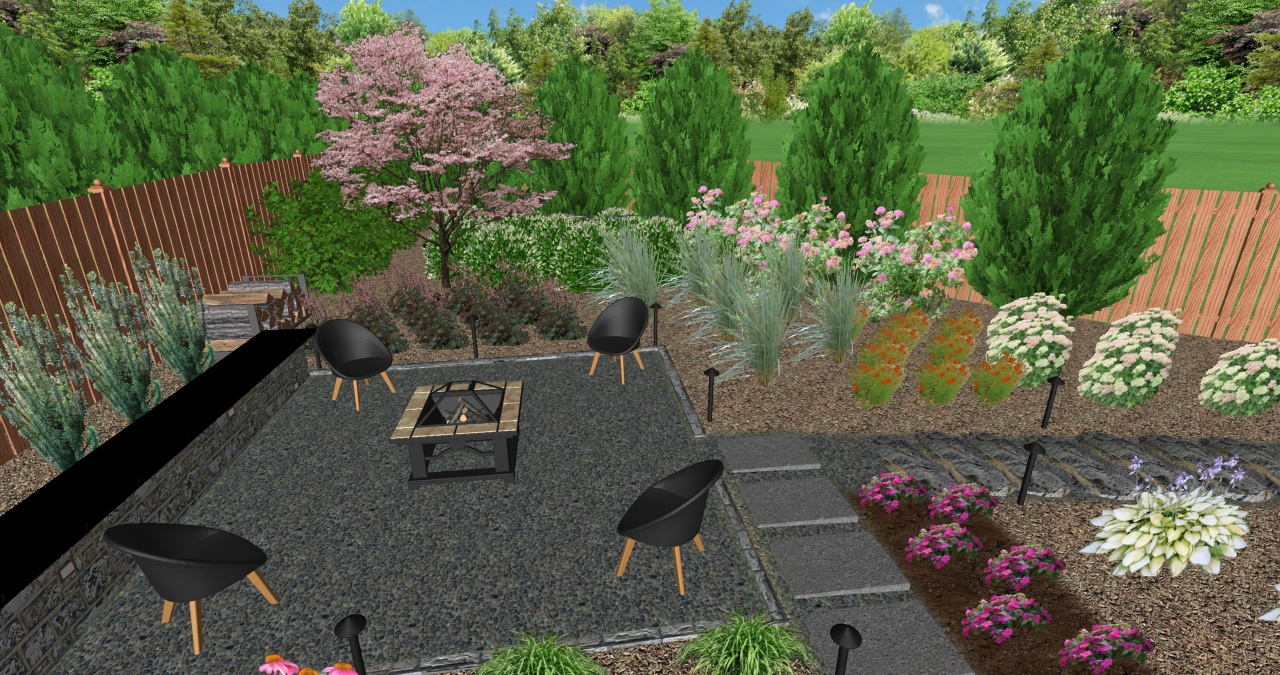 Sylvan

Landscape Resources

Plan your next project or improve existing landscapes with our resources and guides.