Getting

Started

Any new project around the home can be an endeavor. Our team is here to make sure your new outdoor living project is a breeze, and that starts with understanding our landscaping design process.

As homeowners, we understand that new projects can be daunting. The unknowns of making such big changes to your property can be great, especially if a new project marks your first time working with a commercial landscaper.

Oftentimes, taking the first step is the most difficult part of taking a new project from idea to execution. Our job as designers and installers is to take the guesswork out of your project and help you get your ideal outdoor living spaces underway.

We'll provide designs and job proposals covering all areas of your new installation, from items as basic as photoshop renderings and itemized proposals to full design plans including three-dimensional designs and detailed presentations. Our operations managers and sales staff are always available to answer any questions or handle any issues during the installation process, and our sales team is available year-round to help advise on landscapes new and old.

As with every job, we'll follow up to make sure your new plants remain healthy and that your project continues to meet your expectations.

We're open to feedback throughout the landscaping design process. Your outdoor spaces will be a combination of your vision and our expertise, and we'll strive to answer every question you might have, including initial design ideas, continuing plant care and more.
Why

Invest in Landscape Design?
Landscape

Design Services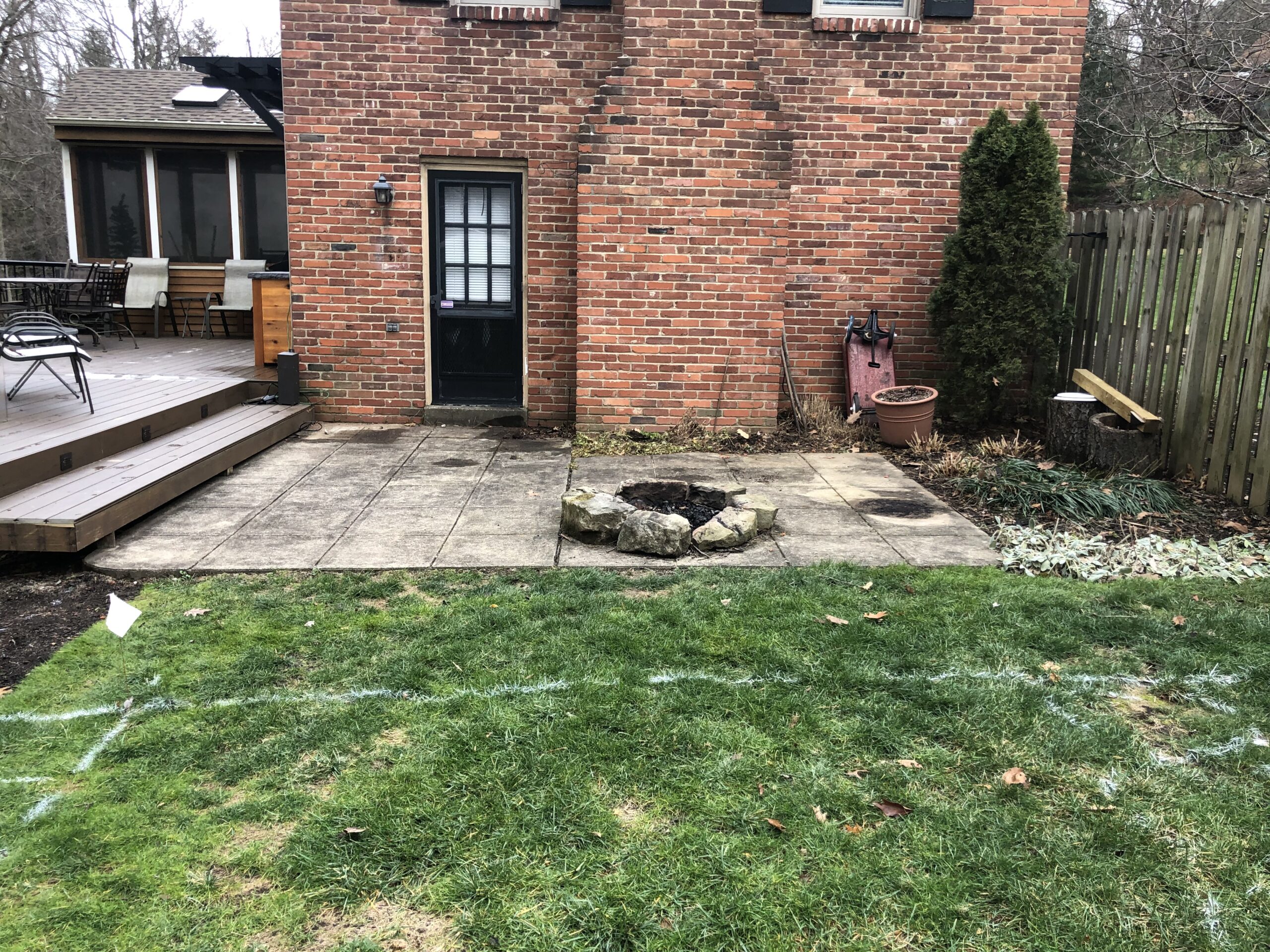 Consultation & Site Review
Before getting plans underway, our design staff will meet with you on-site to walk through your outdoor spaces and discuss goals, obstacles and solutions. Photos, measurements and big-picture planning all take place at this stage as we assess the best solutions for your landscape.
Design Creation
After reviewing the site and your ideas, we'll go into the lab to come up with your design & proposal. For larger installations, this may include 2D or 3D designs of plants, hardscape features & more. Our design software will also create a detailed breakdown of each component of your project.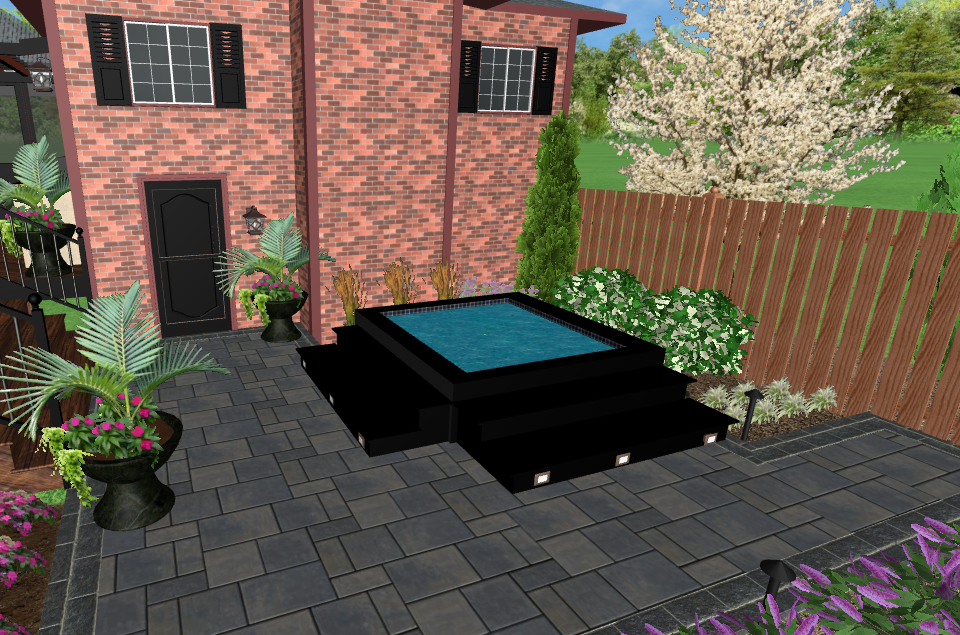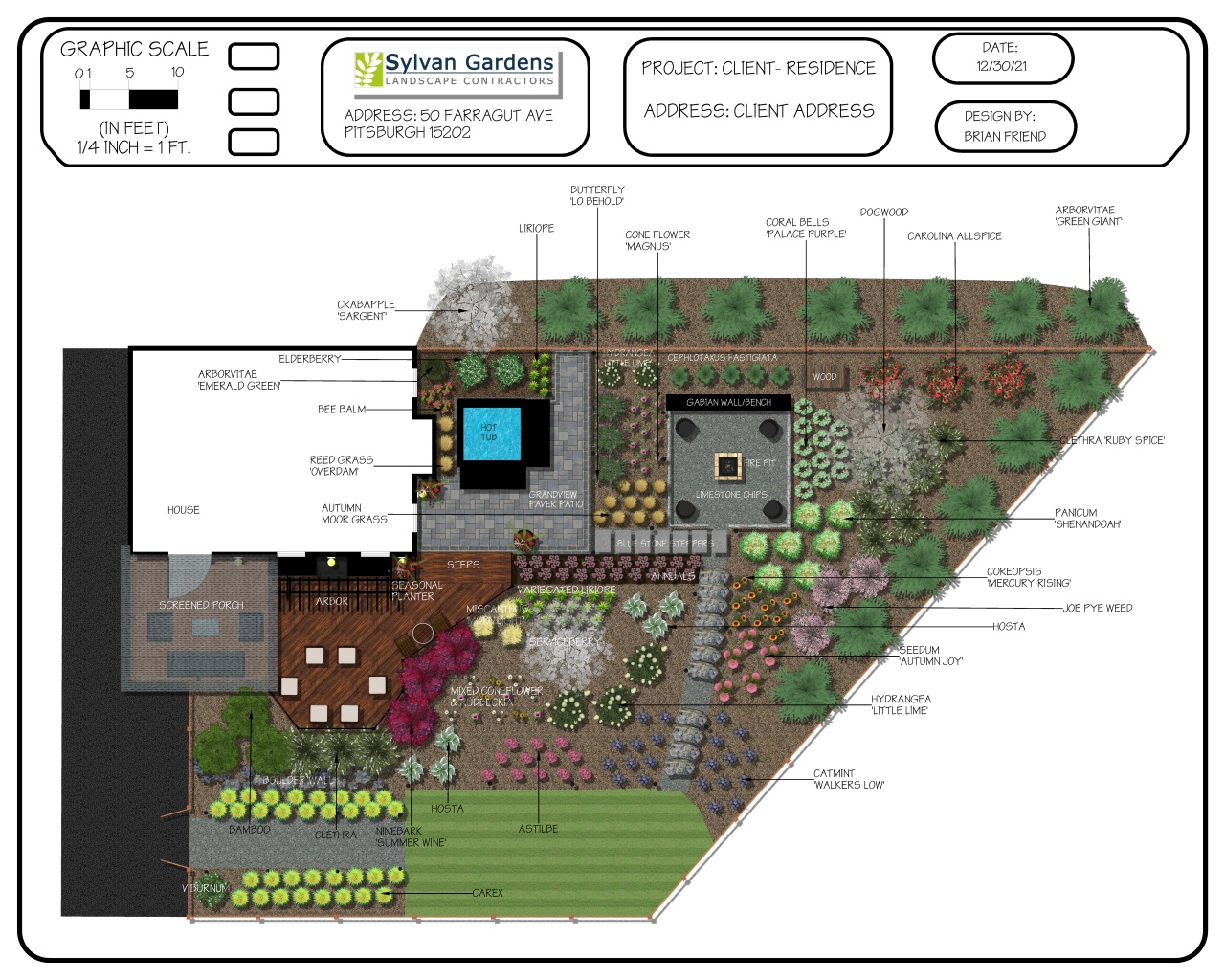 Presentation & Revisions
We'll send the first drafts of our designs & proposals back to you for your review. Material choices, plant placement and overall design concepts can be changed or confirmed at this point as we work towards a final landscape plan.
Finalized Plans
Once the final details have been ironed out, we'll submit a final proposal with pricing, materials list and contract terms. Getting you signed starts the production process, as we'll order materials, secure your place on the schedule and finalize all paperwork.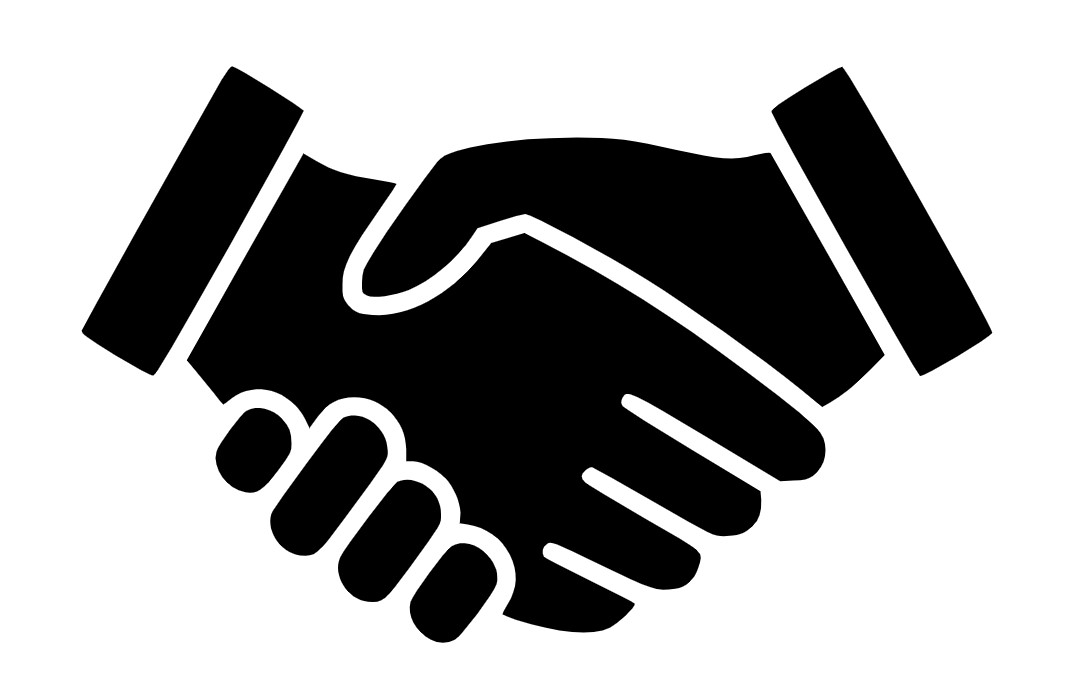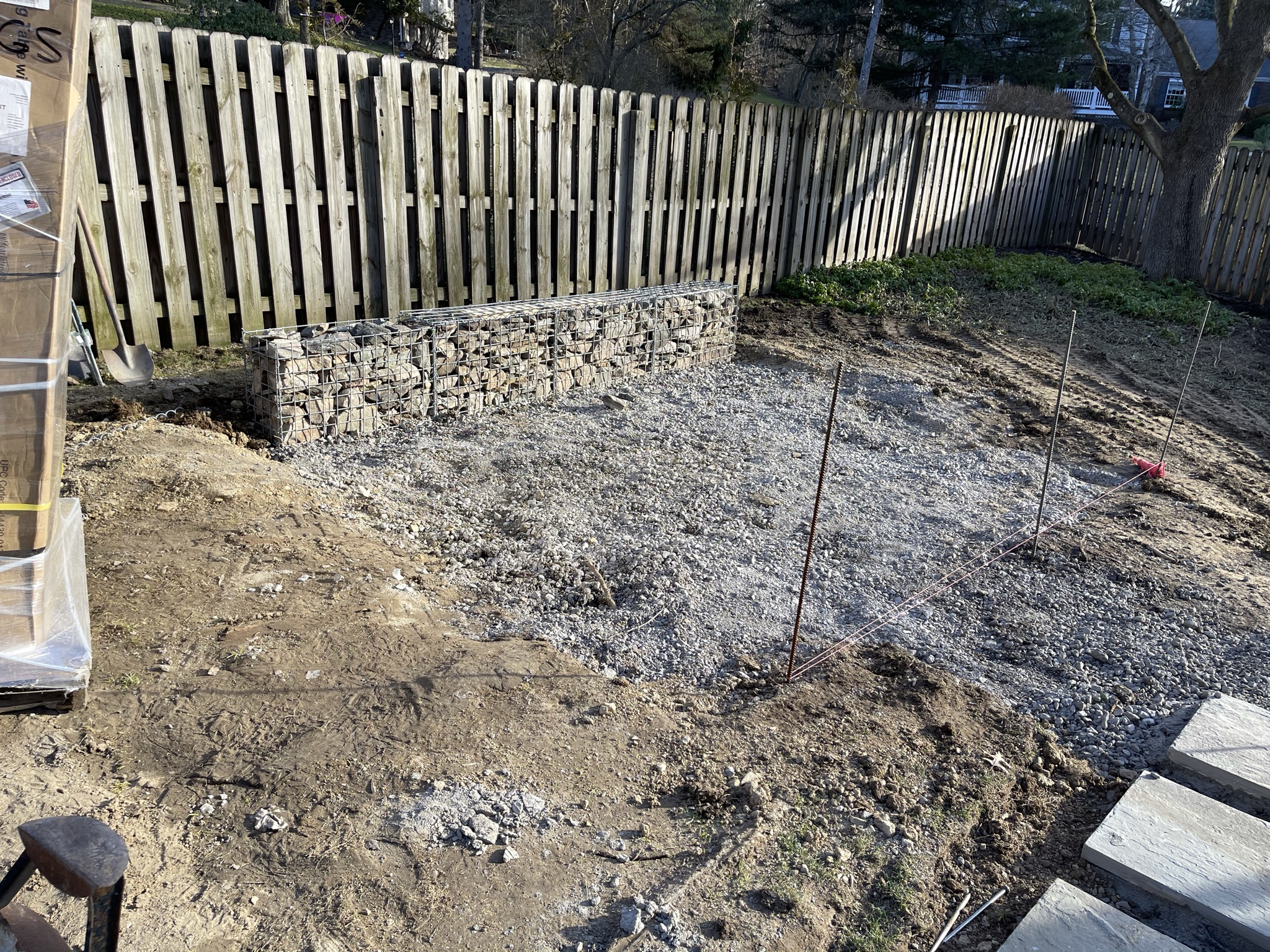 Breaking Ground
Once our crews have arrived and gotten things underway, the only work to do is to await your new outdoor living spaces. We'll remain in communication with you throughout, allowing for potential adjustments, explaining design decisions and working to overcome potential challenges unearthed in the installation process.
Final Walkthrough
As the job wraps up, we'll walk through the spaces with you to confirm final details and put the finishing touches on all areas of the project. The job is only done when all of your questions have been answered and expectations met.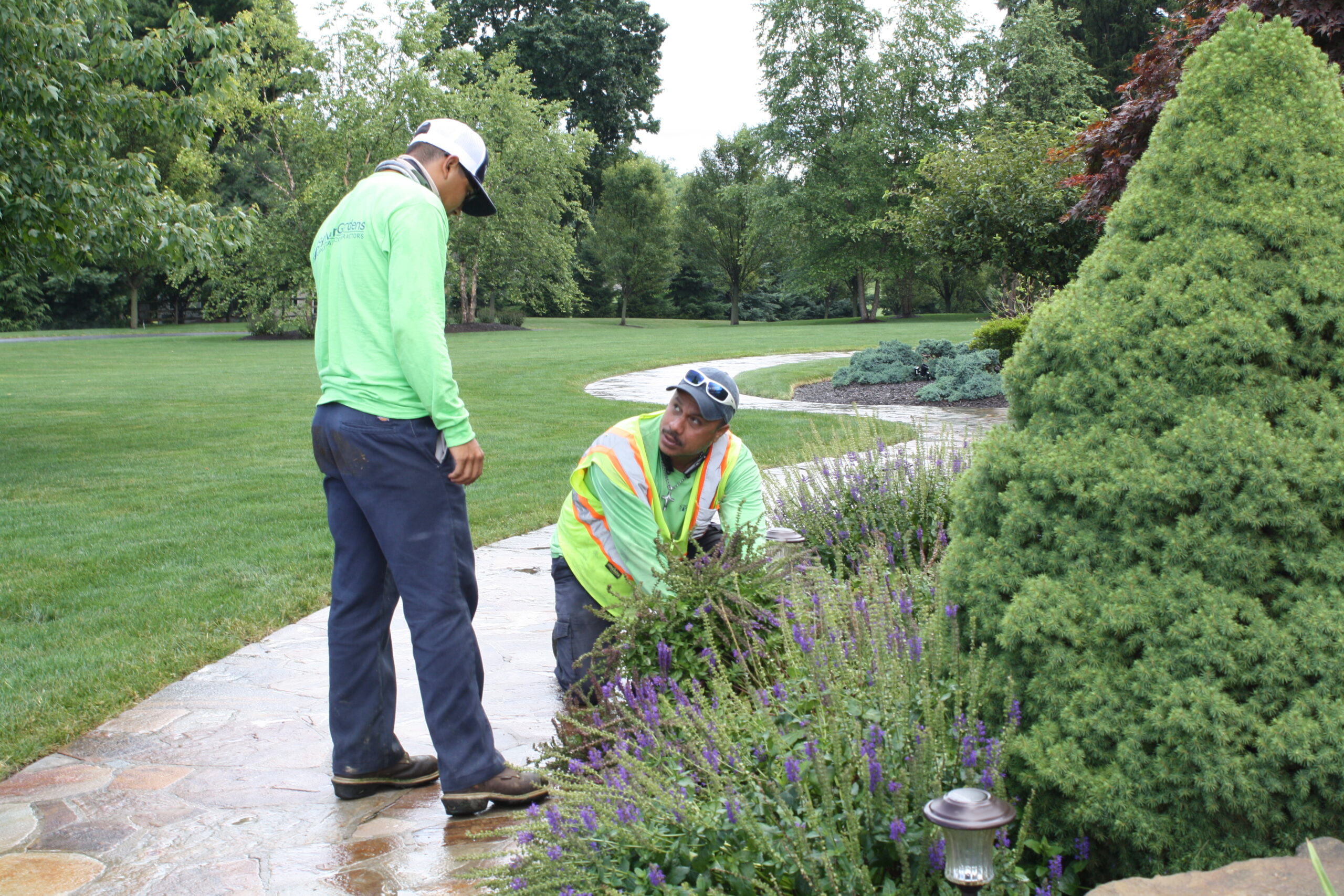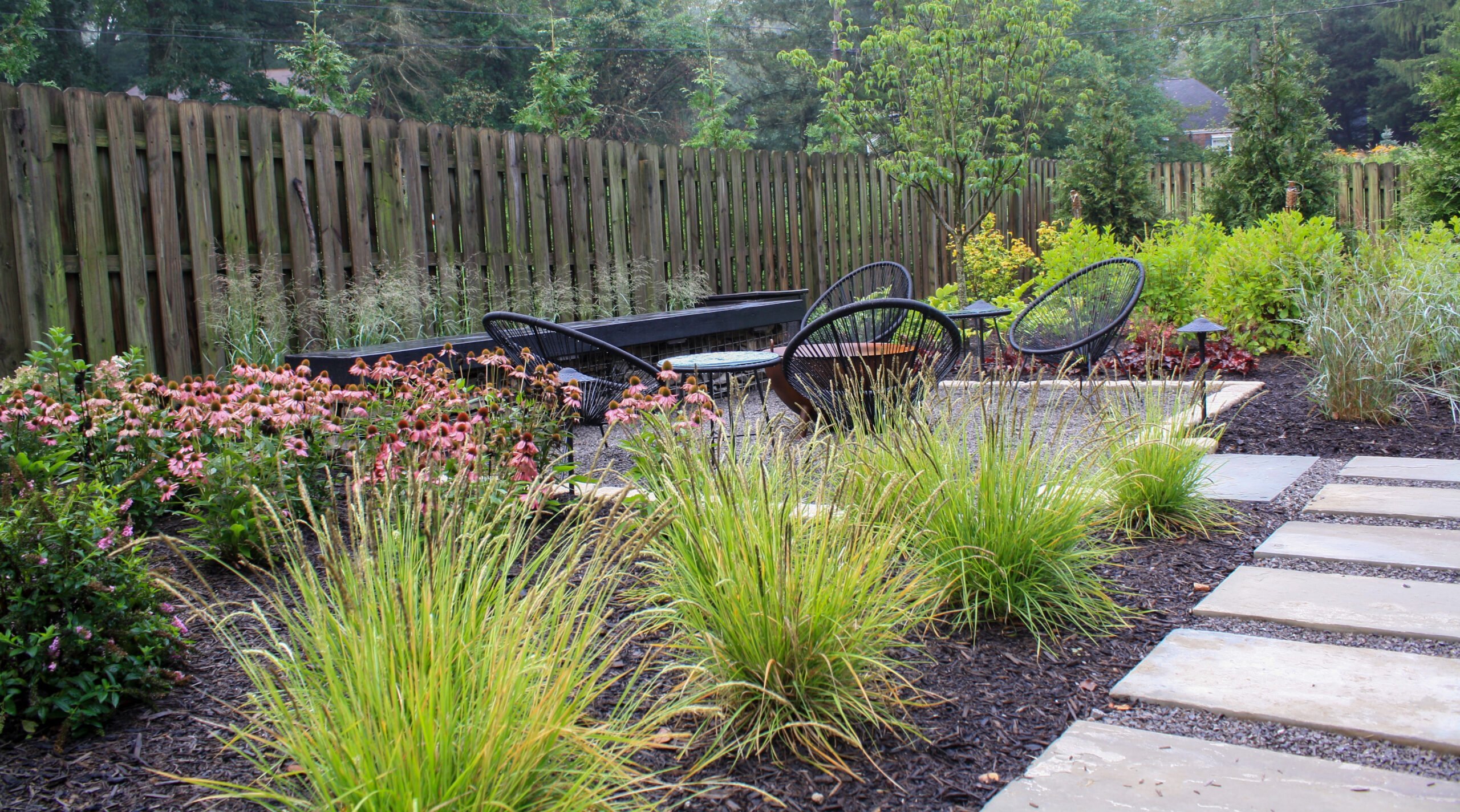 Follow-Up Care & Future Plans
Unlike a new roof or kitchen, your new landscape installation is not done when our crews have left the job. New plants and turf will require time to grow into maturity, and we'll leave you with guides and resources on how best to take care of your new plants in the critical early years following their installation, including plans for future care provided by our maintenance teams.

Landscape

Design Tiers
We offer several levels of landscape design. Whether getting the basics in ink to help visualize smaller gardens or creating a property-wide 3D map of your home and landscapes, we can craft a plan that's right for you.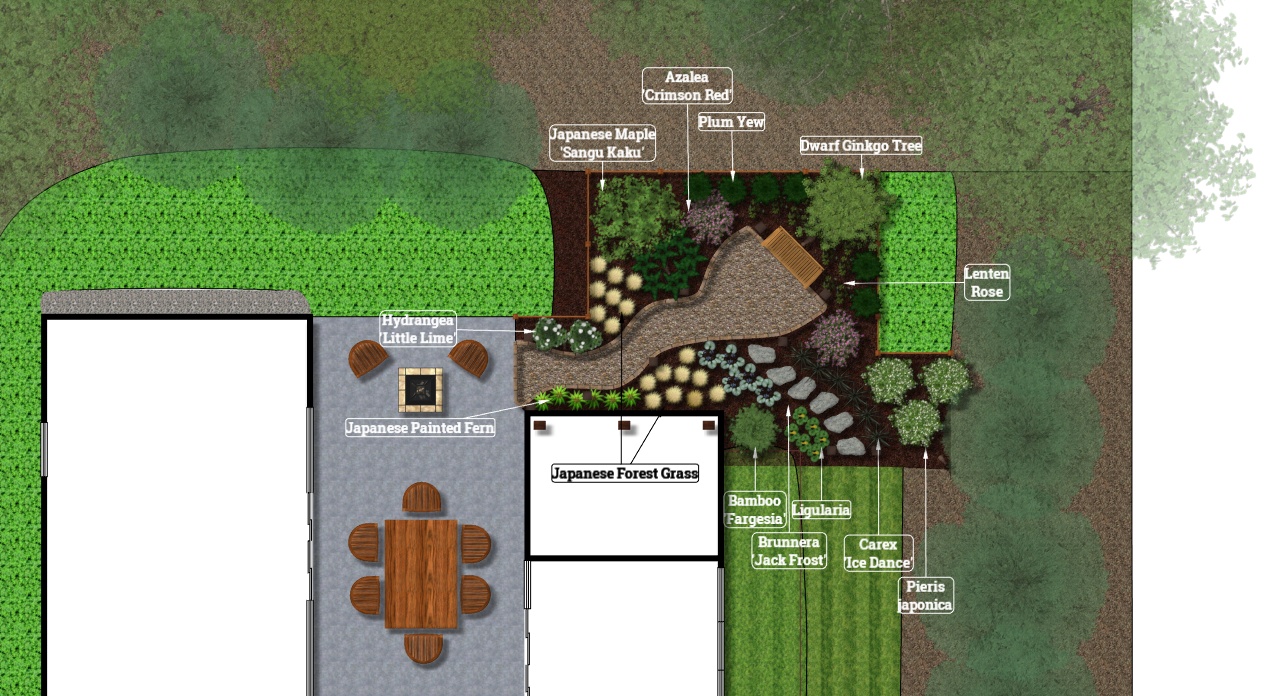 Planview

Design
Two-dimensional, overhead maps that put your new landscapes in ink.
Perspective

Renderings
Three-dimensional renderings that put your landscapes in vertical relief against your home.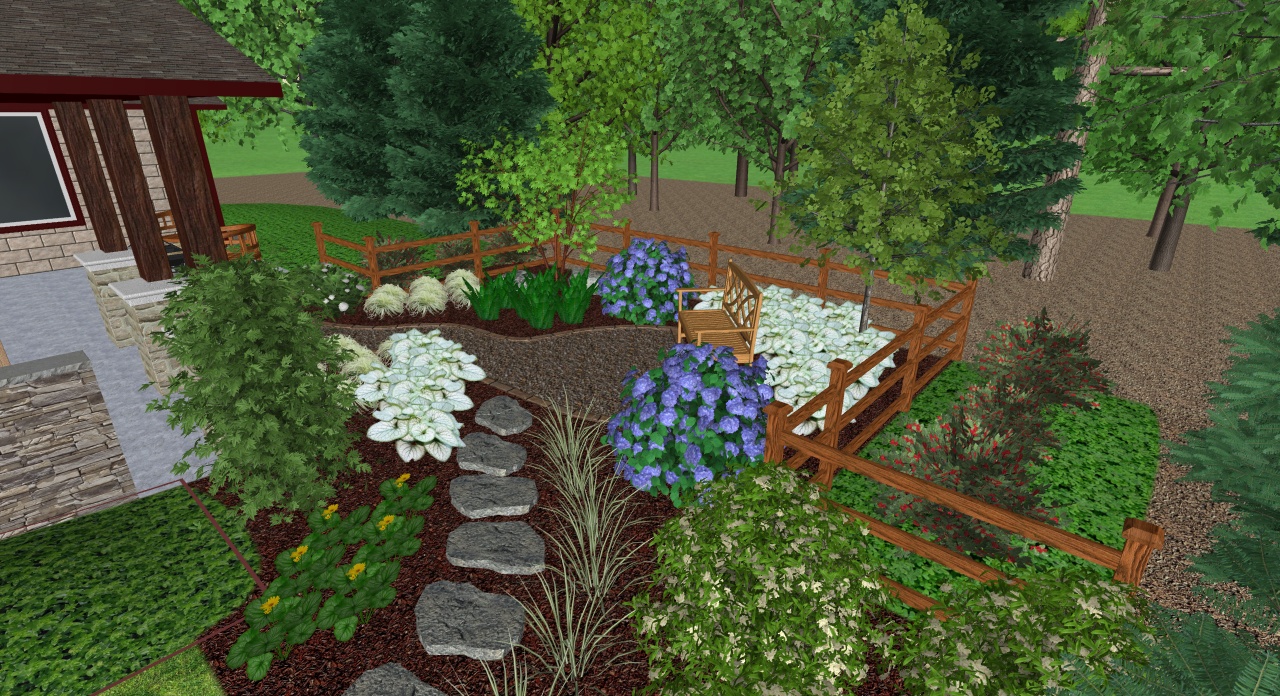 3D Flythrough

Video
Move through your new landscapes with a walking perspective or bird's-eye view of each new element.