Experience

the Value of Outdoor Living

Great landscapes are living systems, and no two landscapes can truly be alike. Building the ideal outdoor space requires design to match your style, installations to fit your environment, and maintenance care befitting your investment in your home.

We're not just contractors, but homeowners, too. And as homeowners, we understand that new projects can be daunting.

Our job is to help you make the most of your outdoor living spaces. New landscapes aren't just investments in your home, but in quality of life. Of course, landscaping and home value go hand-in-hand. A sharp landscape will boost your home's curb appeal and boost your property value. But a great landscape is an extension of a great home, and the value it brings can be measured not just in dollars, but in moments.

Great landscaping is often no small project. There are many unknowns when making such big changes to your property, especially if a new project marks your first time working with a commercial landscaper. Our goal is to help take the guesswork out of your outdoor living projects.

We'll provide designs and job proposals covering all areas of your new installation, and we're always open to feedback throughout the design process. Your new landscapes will be a combination of your vision and our expertise, making your outdoor living areas a central part of your home.
Design

& Installation Services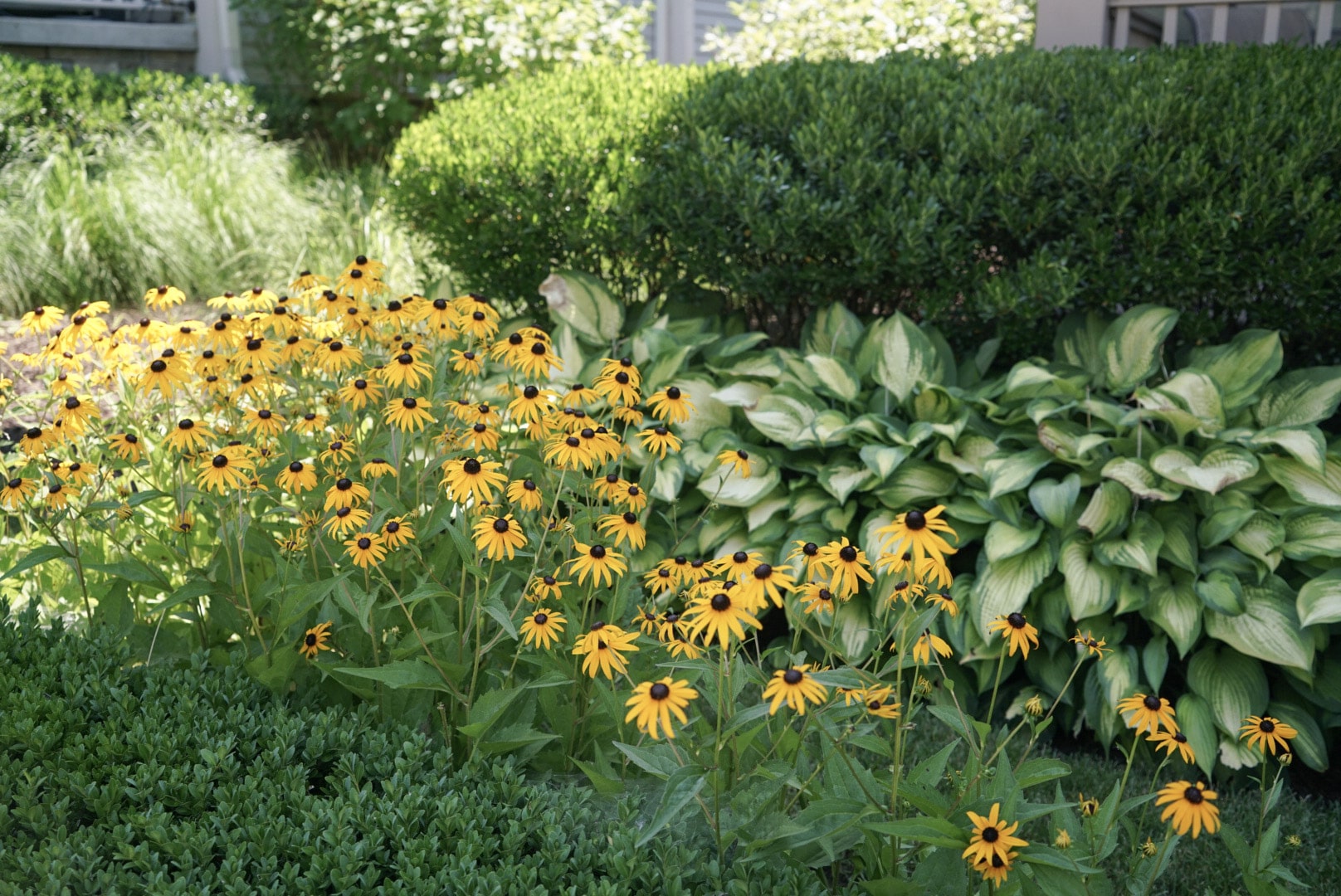 Native Gardens
Build resiliency in your landscapes. By using native plantings and other choices appropriate for our Zone 6 Climate, our teams can design and install new gardens and landscapes that will adapt quickly and thrive for years.
Curb Appeal & Foundation Planting
Your landscape is your home's first impression. Make it a great one. Foundation plantings are the bread and butter of residential landscapes, and improve your home by creating curb appeal, reducing the need for damaging maintenance and even cooling & filtering the air near your home.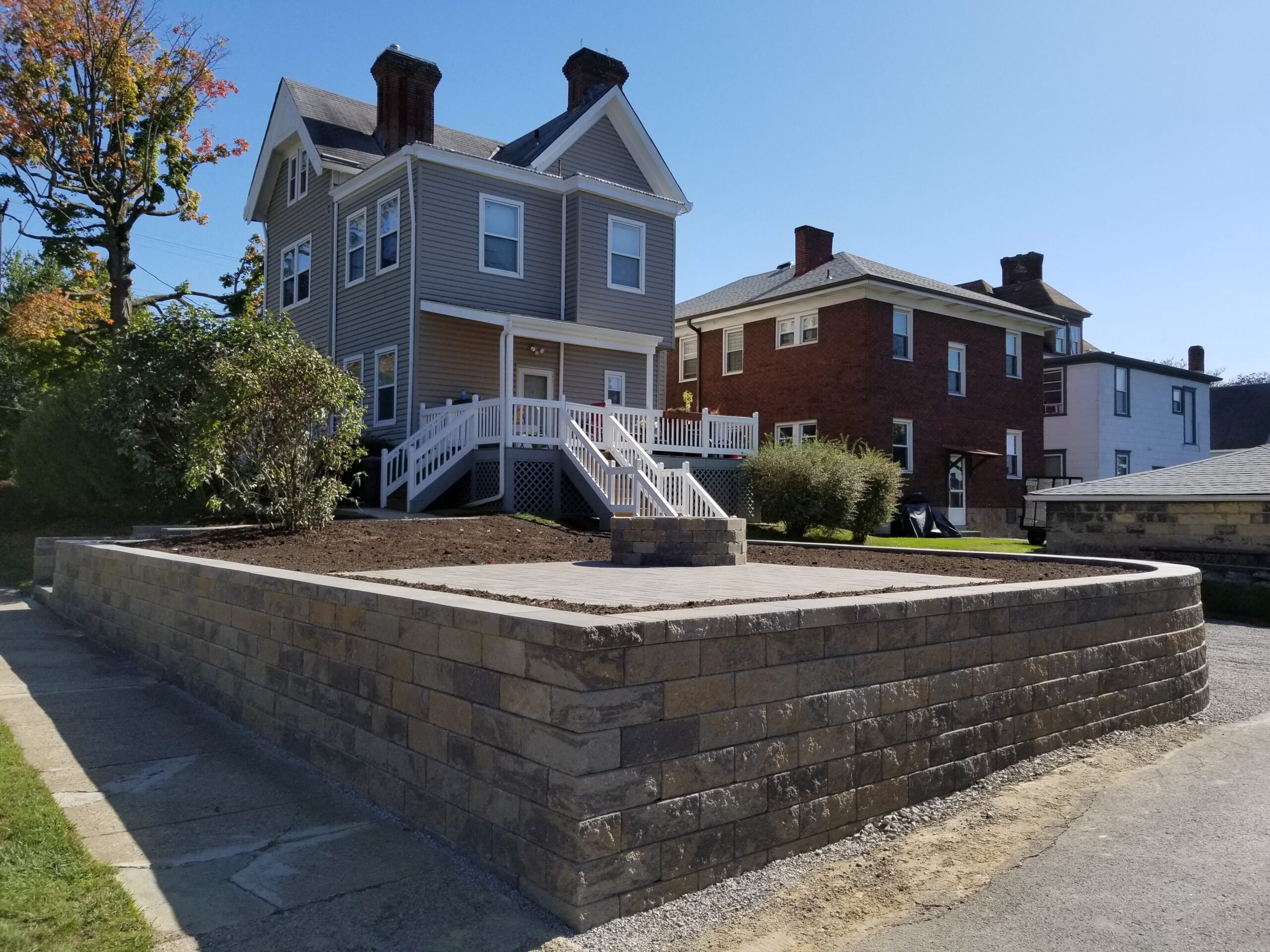 Hardscaping
Great outdoor living comes from a combination of durable and living elements. Hardscaping creates the functional elements that can turn your outdoor areas into gathering spaces, increase the usable area of your landscapes or provide basic utilities like hillside retention or accessibility.
Outdoor Living Spaces
Turn your backyard from weekend chore to weekend highlight. Custom gathering spaces framed by thoughtful garden design can turn unused or problematic areas of the landscape into the highlight of your home.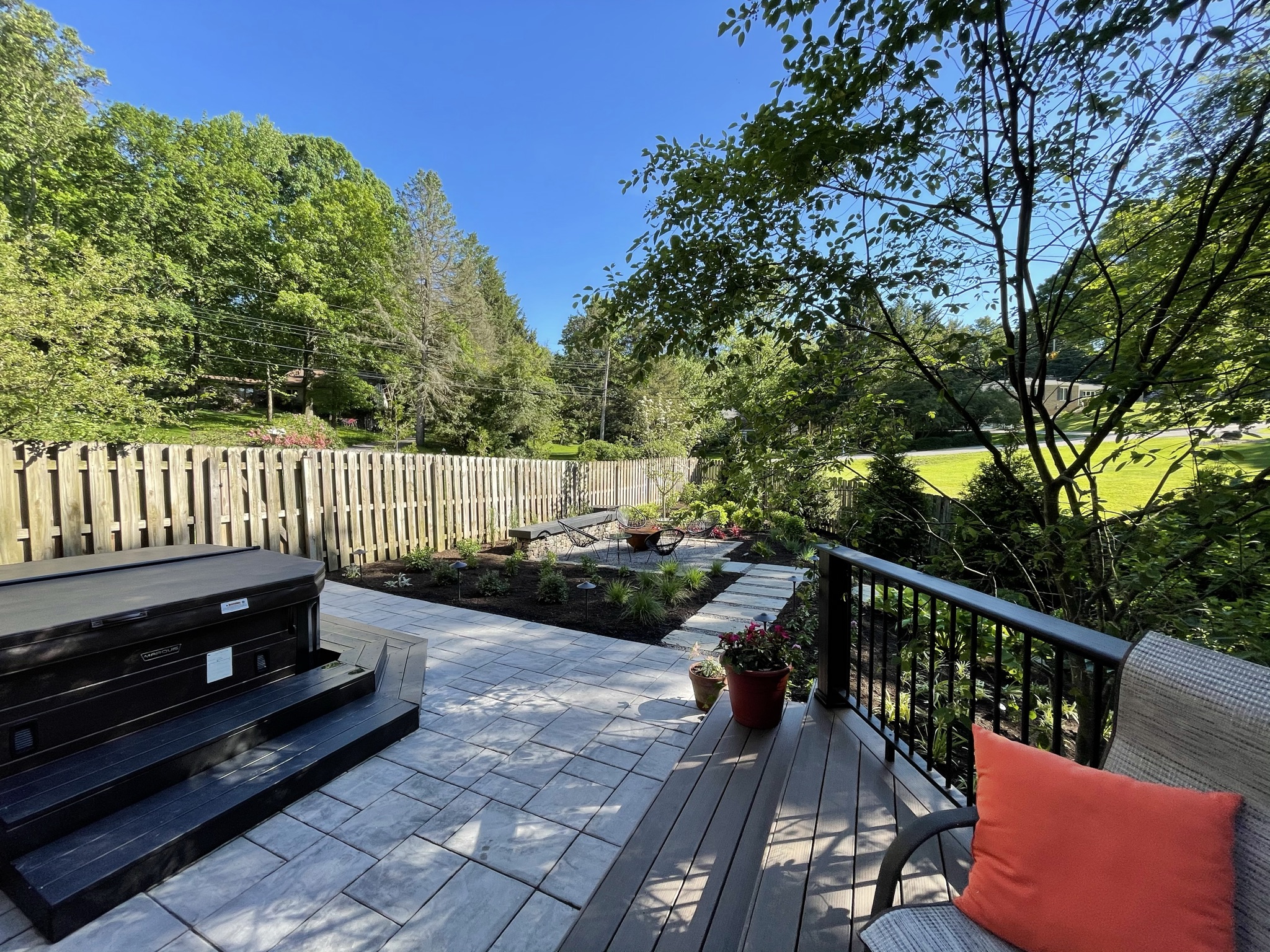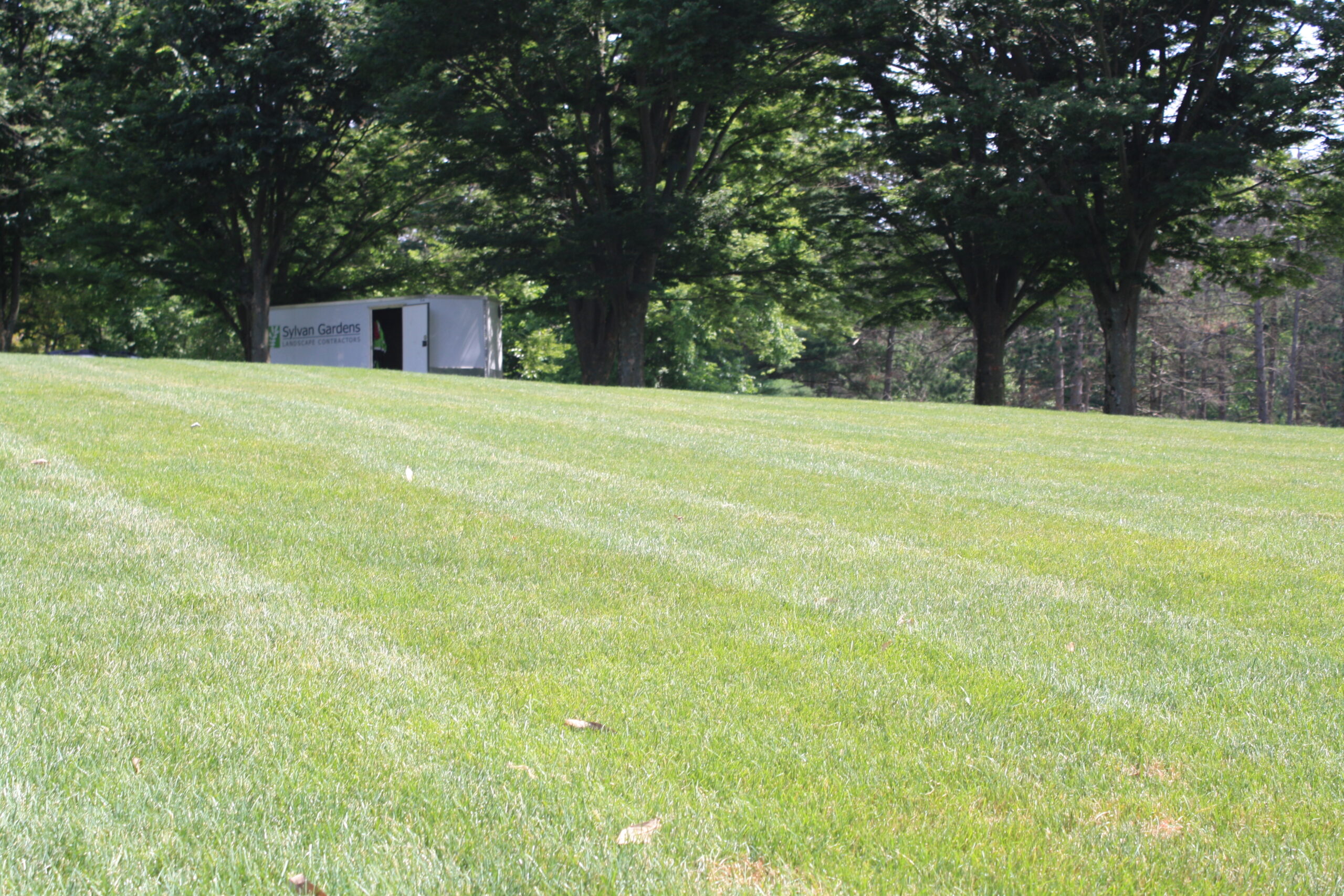 Turf Renovation
Our installation teams can help you build and maintain the green spaces your home deserves. Starting with carefully planned new installations from seed or sod, our crews can help you maintain a picturesque green space with regular mechanical turf care services like overseeding, dethatching and core aeration.
Pollinator Gardens
Bring life to the landscape with pollinator gardens. Widespread development has created pressure on natural systems, but native pollinators and small wildlife can benefit from the thoughtful installation of native and pollinating plant selections.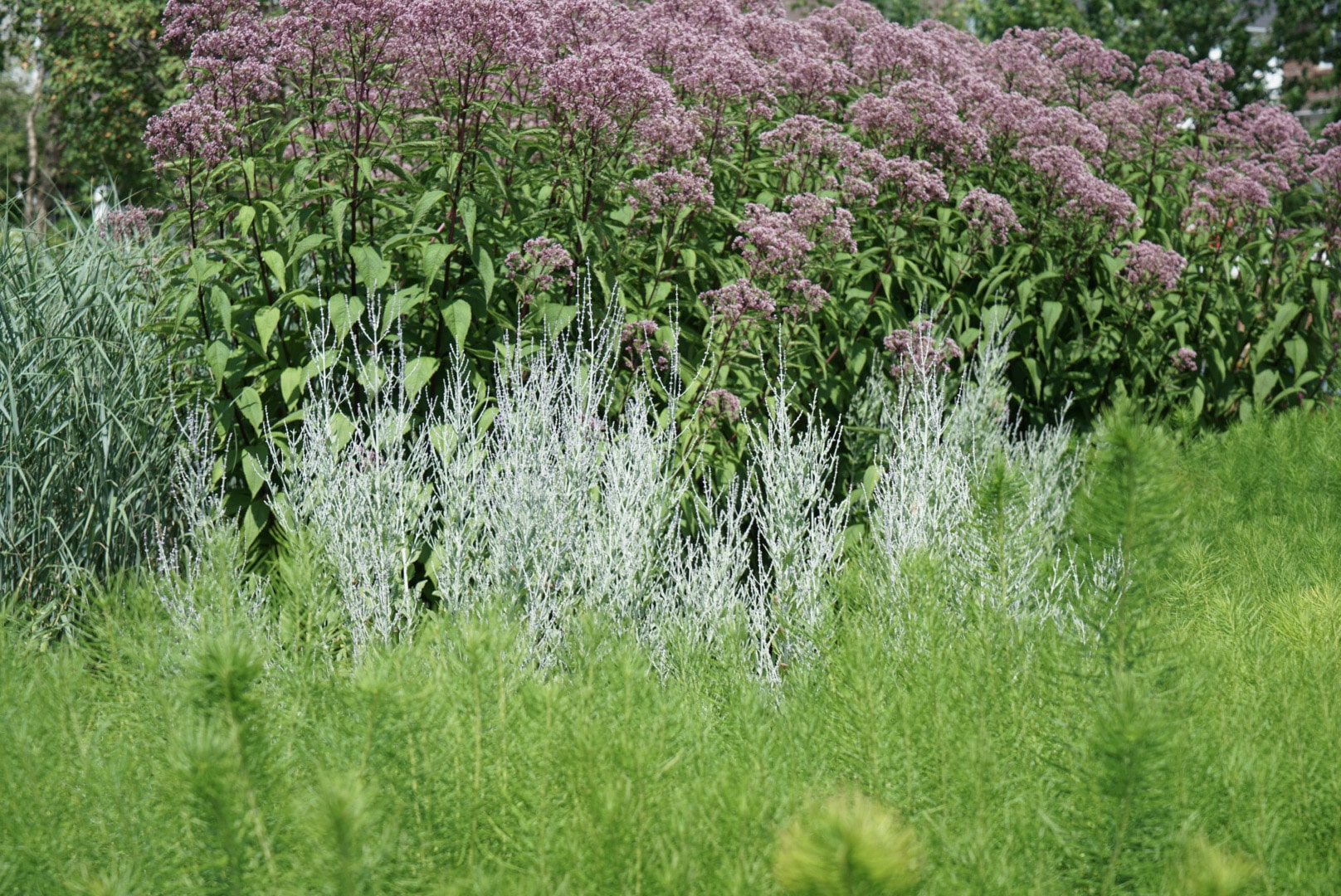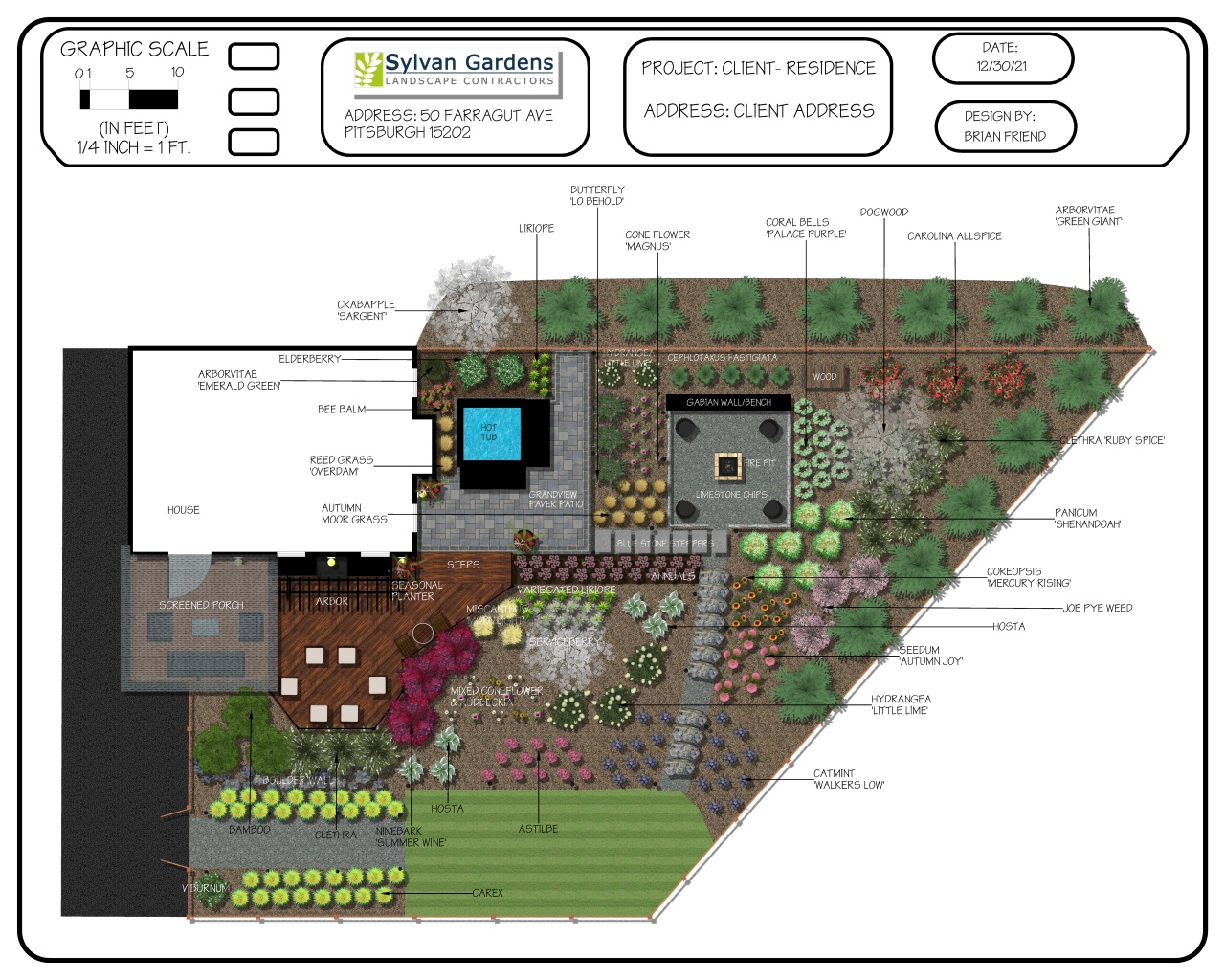 Garden Design
Before breaking ground, our teams will help you visualize your new gardens and outdoor living spaces with custom design work. From basic renderings and basemaps to full 3D video design, we can provide any level of landscape design you need to help imagine your ideal outdoor living spaces.
Additional

Design & Installation Services

Take your landscapes to the next level with these optional design & installation services. Reach out to see which projects are right for your outdoor living spaces.