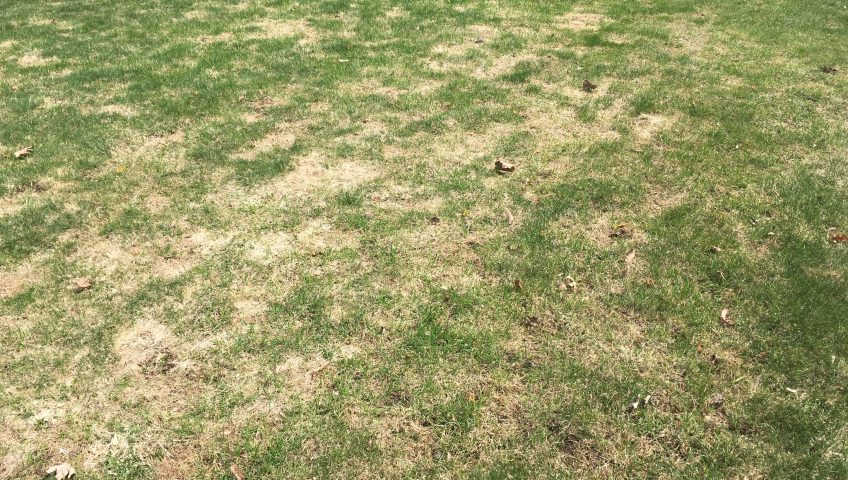 In a previous post, we explored the most common fall turf care processes.
Core aeration, dethatching and slice-seeding are all great ways to buffer your lawn. While these processes can promote turf health, they aren't a cure for all problems. Correctly identifying common turf pests & diseases is the critical first step in total lawn care.
A range of factors can create stresses on your lawn, but can you tell one issue from another? Here, we'll review some problems Pittsburgh homeowners are likely to find in their yards, and how fall turf care programs can help to fight back against summer turf stress.