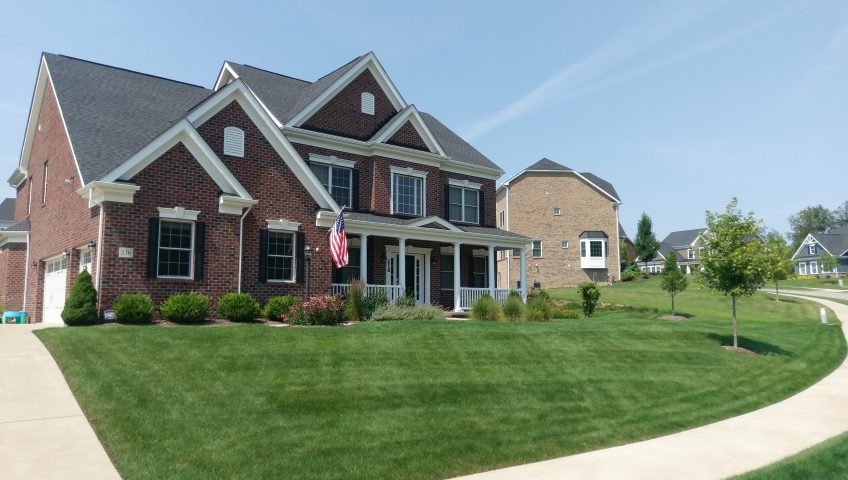 Landscaping and home value go hand-in-hand. A sharp landscape will boost your home's curb appeal. It will also boost your property value.
But by how much?
There are a few ways to increase the value of your home with landscaping and outdoor elements. Some are worth more than others. Maximizing your home value with landscape elements takes a combination of design, maintenance and practicality.
Is the investment worth it? Big projects always seem daunting, but a healthy, vibrant landscape can be worth much more than the cost to install it.